Youngins 3.5-5 yrs Mondays 4:00-5:30pm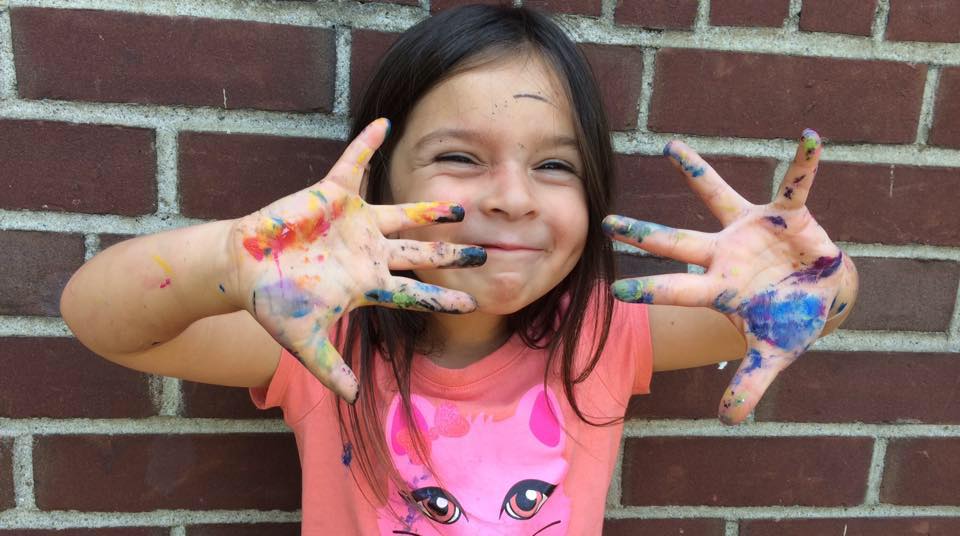 Mondays from 4:00 to 5:30
Youngins 3.5-5yrs
Session 1: (6 Week Session – $100.00)                                                                                             September 12th – October 24th (No Class October 10th – Thanksgiving Day) 
Shapes and Colours: Making art that introduces us to using shapes and colour mixing is our focus this session. We will be creating amazing projects!
Session 2: November 7th – December 19th
Out of this World: This session we will be creating using outer space as our inspiration. We will become art-making astronauts by exploring the solar system, constellations and space discoveries and more!
Session 3: January 9th – February 27th (No Class February 20th – Family Day) 
Cartoons and More: Looking at retro as well as modern cartooning concepts, we will hone our animation skills this session. This class is a must for those who enjoy going on cartooning adventures.
Session 4:(6 Week Session – $100.00) March 6th – April 24th                                                                    (No class during March Break: Monday March 13th or April 17th Easter Monday )
Drawing in Art: We will be delving into the fundamentals of various artistic techniques in drawing using pencils, pastels, charcoal and more!
Session 5: May 1st – June 19th (No Class May 22nd – Victoria Day )
Painting in Art: Getting creative and painting our way to Summer this session will help any aspiring painter reach new goals.