Chieftains 10-14 yrs: Mondays 6:00-7:30pm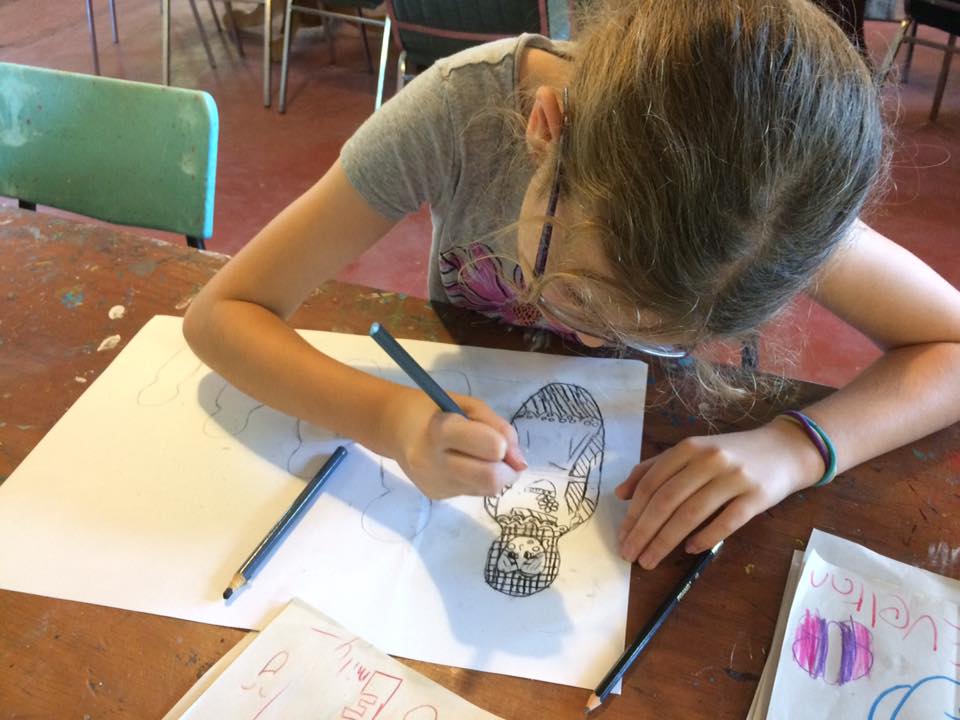 Chieftains 10yrs-14yrs
Session 1: (6 Week Session – $100.00)                                                                                             September 12th – October 24th (No Class October 10th – Thanksgiving Day) 
Intermediate Art:  By exploring various forms of art-making and media, in this class we will engage our minds and learn how to create art with strong visual representation.
Session 2: November 7th – December 19th
Ceramic Mania: Inspired by the limitless boundaries of the imagination, the session will bring our pottery-making skills to a whole new level.
Session 3: January 9th – February 27th (No Class February 20th – Family Day) 
Nature as Muse:  Nature is the focus for this class as we create using clay, found object, natural phenomena and recyclable materials for our art.
Session 4:(6 Week Session – $100.00) March 6th – April 24th                                                                    (No class during March Break: Tuesday March 13th or April 17th Easter Monday )
Drawing 101: In this class we will aim to improve our drawing skills by exploring various artistic techniques using pencils, pastels, pen & ink, charcoal and more.
Session 5: May 1st – June 19th (No Class May 22nd – Victoria Day )
Large Scale Painting: Students will learn various painting techniques and applications in this class while creating two large scale paintings to hang up at home.